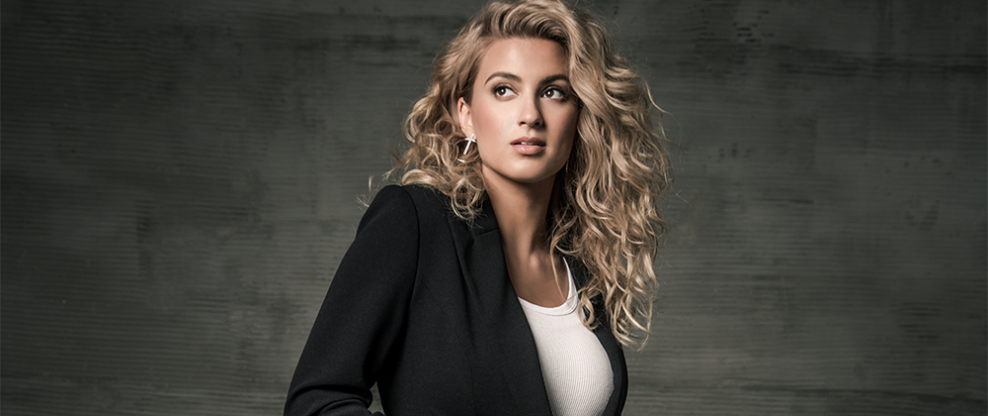 Tori Kelly (Capitol)
LOS ANGELES (CelebrityAccess) — Grammy-winning recording artist Tori Kelly shared an update on her health situation after she was hospitalized on Sunday after reportedly collapsing while out friends in Los Angeles.
According to TMZ, who first reported on Kelly's medical crisis, she was at dinner with friends when she began experiencing medical distress and after she was hospitalized, Doctors found blood clots in her legs and lungs.
Her condition at the time was described as serious and she was reported to be in and out of consciousness on Monday.
In a handwritten statement posted to her social media on Thursday, the "Never Alone" singer wrote: "As you may have heard, I'm dealing with some unexpected health challenges. It's been a scary few days but I can feel your prayers… I'm feeling stronger now and hopeful but unfortunately there are still some things to uncover. I'm so grateful for the amazing doctors and nurses who have been looking after me."
She went on to apologize to fans about missing promotional events around the launch of her latest EP "Tori" which dropped on July 28th. Those promotional activities included a release party and performance at The Roxy Theater in Los Angeles, which has been postponed.