Wonka director Paul King has opened up about just how much chocolate was consumed on set of the Roald Dahl prequel film.
Last week, the first trailer for the new take on the Charlie and the Chocolate Factory character was released, which will see Timothée Chalamet play the chocolatier.
The film is scheduled for release in December, with director King admitting in a new interview that a "great deal" of chocolate had been consumed on set.
The Paddington director said that it was "a wonderful thing" that reminded him that his "life had taken a wonderful turn".
"We had this incredible chocolatier," King told People. "She made these incredible concoctions, and we would taste them. They tasted much better than they needed to, because obviously actors are good at pretending things, but the miracle was they tasted every bit as good as they looked."
For a scene in which Noodle, a friend of Wonka's played by Calah Lane, is dunked in a giant vat of chocolate, King explained, "we actually made an enormous vat of hot chocolate – not scalding, just warm hot chocolate for them to immerse themselves in. So there was a lot of chocolate around".
Chalamet reportedly goes into the vat of chocolate in the scene, too.
Wonka serves as a prequel to Roald Dahl's 1964 children's story, about a young boy who takes part in a competition to take over a chocolate factory owned by the mysterious Willy Wonka.
The book has been adapted for the screen in 1971 and 2005, with Gene Wilder and Johnny Depp respectively taking on the role of Willy Wonka.
The film's logline reads: "Wonka tells the wondrous story of how the world's greatest inventor, magician and chocolate-maker became the beloved Willy Wonka we know today."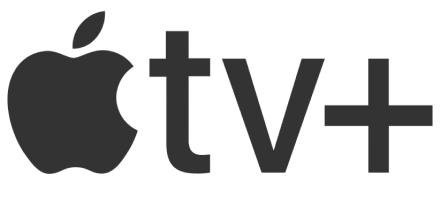 Watch Apple TV+ free for 7 days
New subscribers only. £6.99/mo. after free trial. Plan auto-renews until cancelled
Try for free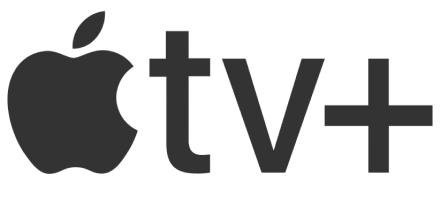 Watch Apple TV+ free for 7 days
New subscribers only. £6.99/mo. after free trial. Plan auto-renews until cancelled
Try for free
In a trailer, Chalamet's young Wonka is shown endeavouring to open up a chocolate shop with the help of his friend Noodle (Lane) against the whims of the "chocolate cartel" – an executive group of other chocolate makers.
The trailer also teases the first look at Hugh Grant as an Oompa Loompa – one of the tiny, green-haired orange people who work at Wonka's chocolate factory.
Matt Lucas, Olivia Colman, Rowan Atkinson, Jim Carter, Sally Hawkins, Mathew Baynton and Paterson Joseph also star.
Discussing his decision to take on the legendary role, Chalamet said: "To work on something that will have an uncynical young audience, that was just a big joy. That's why I was drawn to it.
"In a time and climate of intense political rhetoric, when there's so much bad news all the time, this is hopefully going to be a piece of chocolate."
Wonka will be released in cinemas on 15 December.