Amol Rajan hosted University Challenge for the first time on Monday (17 July) after taking over quizmaster duties from Jeremy Paxman.
Journalist and broadcaster Rajan, 40, was announced last year as Paxman's replacement following the latter's Parkinson's diagnosis in 2021.
Early reviews for Rajan on the staple BBC quiz show were generally positive; however, fans did notice one unfortunate issue with the set design, which was updated for the new season.
On Twitter, numerous viewers pointed out that the host appeared very low in his chair and was therefore dwarfed by his desk.
It's not clear how tall Rajan is; though, he appears to be at least a few inches shorter than Paxman who stood at 6ft 1in, according to various online sources.
"My 'starter for 10' would be 'Why haven't they given Amol Rajan a taller chair or a couple of cushions to sit on?' one fan asked, referencing the famous phrase often used to introduce the first question worth 10 points.
"The new set is awful and Amol Rajan needs a lower desk/higher chair," another agreed.
"Amol Rajan looks like he needs a booster seat," a third joked while a fourth asked: "Is Amol Rajan on the deck of the USS Enterprise?"
After the episode aired, Rajan thanked fans on Twitter for their "thoughtful or constructive feedback" about his first episode and promised to "discuss" their thoughts with the show's producers.
In his five-star review of the episode for The Independent, Sean O'Grady called the presenter "a natural".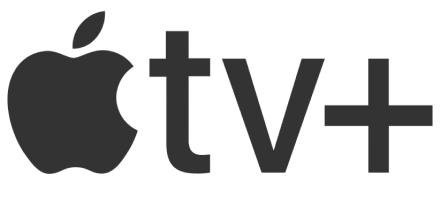 Watch Apple TV+ free for 7 days
New subscribers only. £6.99/mo. after free trial. Plan auto-renews until cancelled
Try for free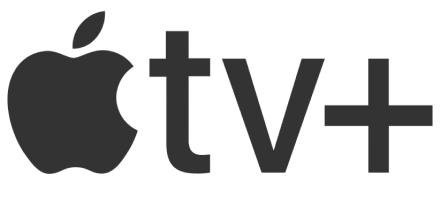 Watch Apple TV+ free for 7 days
New subscribers only. £6.99/mo. after free trial. Plan auto-renews until cancelled
Try for free
"First, he looks like he's genuinely enjoying himself just as much as the contestants, and indeed the show's dedicated followers," O'Grady wrote.
"Second, he has the demeanour of someone clever and knowledgeable (which he is), but doesn't come across as a know-it-all (which he isn't)."
Rajan was born in Kolkata in 1983 and educated at Downing College Cambridge.
He became the youngest ever editor of a British national newspaper at age 30 when he took over The Independent in 2013 before moving on to roles in BBC radio and television.
Rajan is the third person to present the main series of the programme in its 61-year history. Before Paxman, Bamber Gascoigne launched the quiz in 1962.
University Challenge airs weekly on Mondays at 8.30pm on BBC Two.