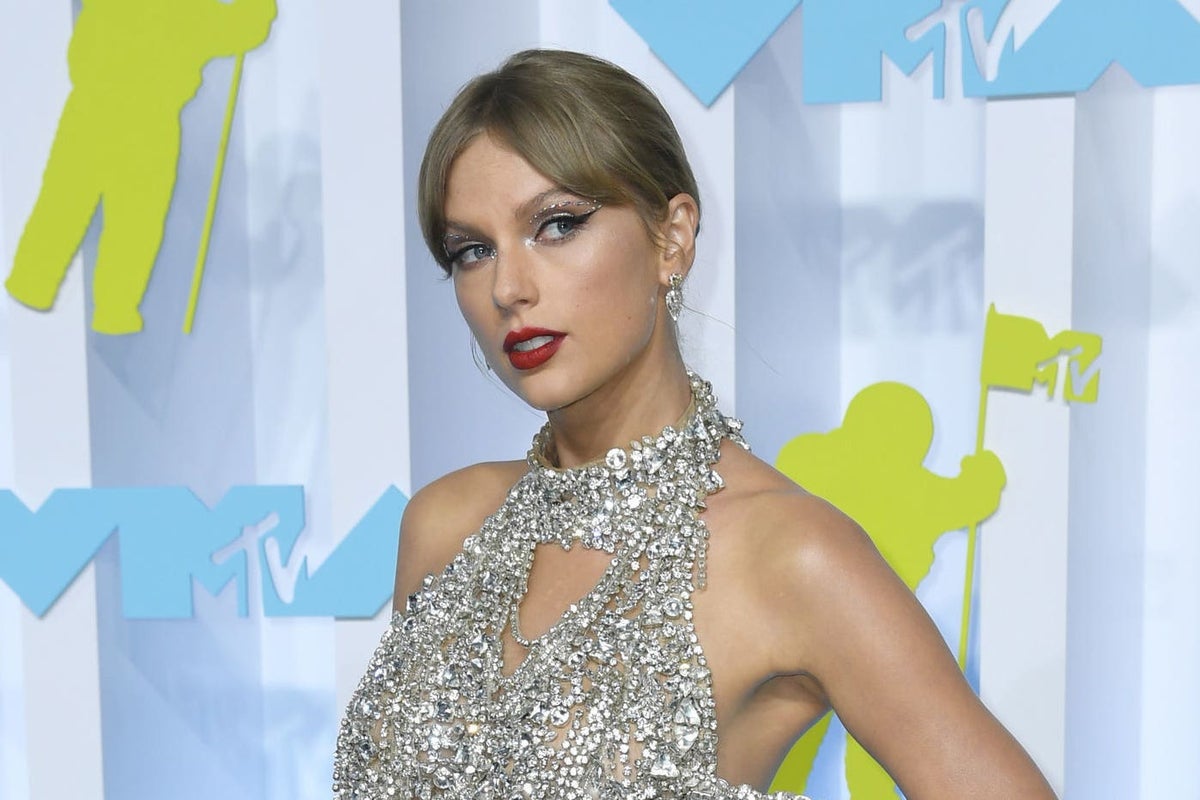 Resurfaced footage shows Taylor Swift defiantly telling her team she will speak out against Donald Trump and Republican senator Marsha Blackburn, despite the risks to her safety and career.
In a clip from the 2020 Netflix documentary Miss Americana, the megastar can be seen discussing the topic with her mother, father and others on her team, as she explains why she wanted to share her political views.
"This is something that I know is right… I need to be on the right side of history," Swift says.
During the conversation, her father can be heard expressing his worries over the star's safety.