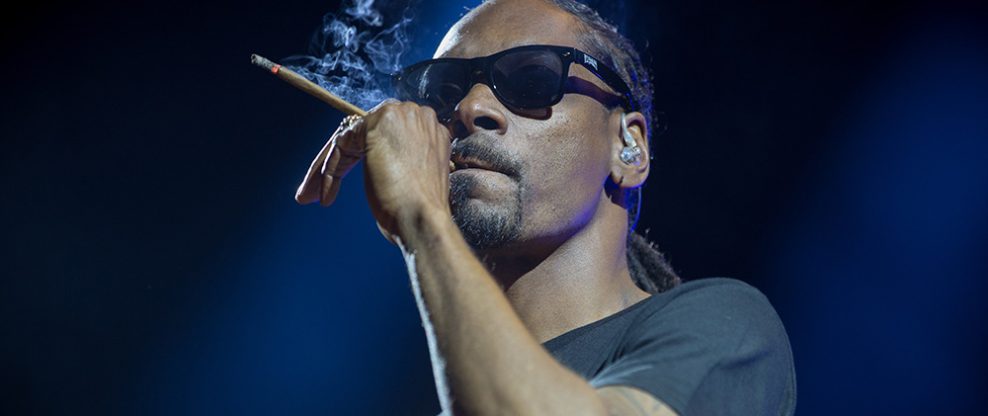 Snoop Dogg (Shutterstock)
LOS ANGELES (CelebrityAccess) — Rap legend Snoop Dogg announced that in solidarity with SAG-AFTRA and WGA strikers, he's canceling his upcoming shows at the Hollywood Bowl.
The shows, which were originally scheduled to take place on June 27 and 28, were pushed back to October 20 and 21 before being canceled.
The concerts were meant to schedule the 30th anniversary of Snoop's 1993 album Doggystyle.
"We regret to inform you that due to the ongoing strike and the uncertainty of when this will be over, we need to cancel the Hollywood Bowl show," a rep for Snoop announced on Instagram. "We continue to stand in solidarity with all of our brothers and sisters in the WGA and SAG/AFTRA during this difficult time and remain hopeful that the AMPTP will come back to the negotiating table with a REAL proposal and we can all get back to work."
The Writers Guild has been on strike since May and SAG-AFTRA voted to strike on July 14th.