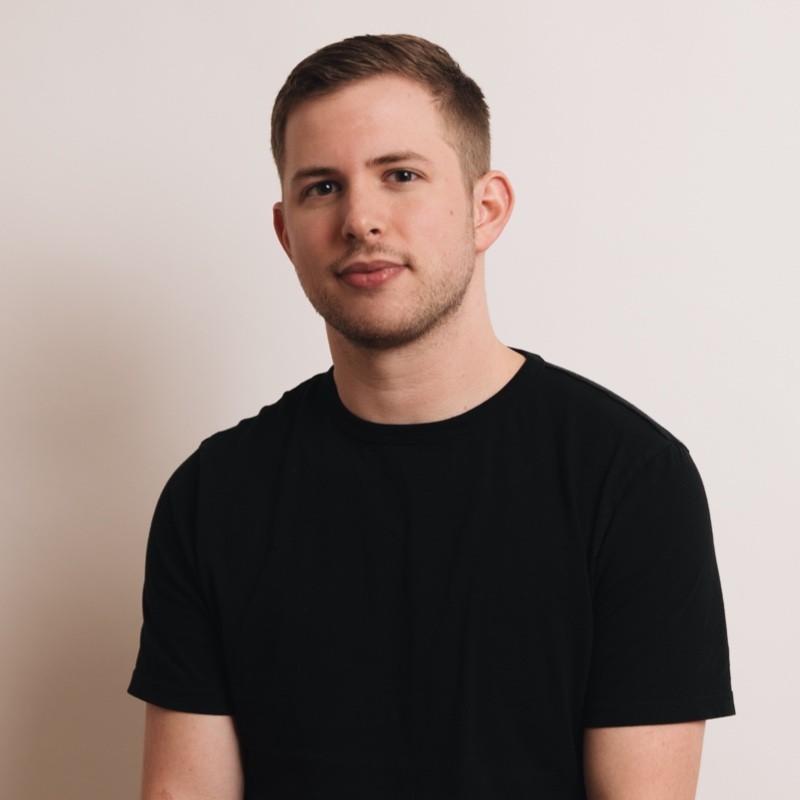 NASHVILLE (CelebrityAccess) – Play It Again Entertainment (PIA), the label and management division of Play It Again Music Group (PIAMG), has promoted Cade Price to General Manager (GM) and Alyssa Ramsey to Manager of Label Services/Day-to-Day. In addition, PIA just signed emerging Country music star Tyler Chambers to an exclusive label deal.
Price has been with the company for over five years and has been a crucial part of building PIA along with the company Founder, CEO and hit songwriter Dallas Davidson.
In his expanded role, Price will oversee the daily operations of PIAE and its roster of artists. Price also serves as manager for rising star Dylan Marlowe, who signed with SMN in conjunction with PIA in January of this year. Price's previous roles at PIA included Digital Marketing Director and Marketing Manager. He will continue to report directly to Davidson.
"Cade Price thinks outside of the box. I love that about him. Just look at what he did with Dylan Marlowe. He took his talent and the music Dylan was making and ensured millions of people heard it. I'm thrilled to have him running Play It Again Entertainment," says Davidson.
Ramsey will oversee label projects and artist development in her new role, including A&R, marketing, branding, and release timelines. In addition, she will act as the day-to-day manager for SMN/PIA-signed artist Dylan Marlowe. She will report to Price and Davidson.
A Texas native, Ramsey previously worked in the booking industry at Red 11 Music and Rodeo Austin and as a creative intern at Anthem Entertainment. Her previous PIA titles included Project Manager and Creative Assistant.
Davidson said, "Alyssa Ramsey is always working. She loves our artists and spends every day ensuring no stones are unturned. I truly believe she wants to make our artists' dreams come true as much as they do! Alyssa has been instrumental in breaking Dylan Marlowe as an artist, and she is on her way to doing the same with Tyler Chambers. She's been an exceptional addition to PIAMG, and we are lucky to have her."
Lastly, rising Country artist Chambers has signed with PIA for exclusive label representation. He recently dropped his latest song, "Loves Me Like a Small Town," written with Logan Wall and Daymon Osborn.
The Georgia native had spent a few years in Nashville before he caught the attention of singer-songwriter and former Mercury Nashville signee Randy Montana, who signed him to a joint venture publishing deal with Warner Chappell Music (WCM).
"Picking up the guitar for the first time was a lifestyle thing for me," shares Chambers. "I grew up in the country, and I was on a tractor every day. At every turn, country music was tugging at me, and I really valued the way of life in a small town – the values, the morals… I loved music in general, and I feel like I was intentionally submerging myself in it, too. I knew if there was something I wanted to be good at, it was country music."
Playing regular opening spots for fellow signee Marlowe, Chambers got a second look from Davidson, who ultimately offered him a label deal.
"The PIA team couldn't be happier to have Tyler Chambers as a part of our roster and family," says Davidson. "From day one, he impressed us with his passionate songwriting, work ethic, and drive to perform. He has all of the tools that he needs to be successful. He knows who he is and what he wants to say. I truly love that about an artist."