Penn Badgley has admitted that he still "works to work" and takes on projects that don't creatively fulfil him.
The actor, who rose to fame as Dan Humphrey on luxe teen drama Gossip Girl, is now best known for playing serial killer Joe Goldberg on Netflix's You.
While Badgley has appeared in a number of indie movies throughout his career, the 36-year-old said in a new interview that it would be "dishonest" to suggest all his work was "meaningful".
Speaking to Dua Lipa for her At Your Service podcast, Badgley said that he wanted the projects he was "developing as a producer, writer and director" to serve him in "some meaningful way".
"Some people have the experience, as a professional artist, where they're always able to choose a film from the director and work on things they want," Badgley said. "Far more often, like I have, you work to work – you can't always make the choices you want.
"It would be dishonest if I ever say that my love for the craft and every project I've ever done has kept me going, because it hasn't. That is why I have questioned it a lot along the way. I think it's fine to be transparent about that."
Badgley continued: "You see it with actors on a press tour, and they get asked, 'So what drew you to this project?' What do you mean, 'What drew me to this project'? I needed to work because my monthly expenses were so high.
"What drew me to the 'Fantastic World of Pets 3', to play the animated dolphin? Let me tell you, Entertainment Tonight reporter who I don't know. Who cares? Who actually cares about that part of it?"
Badgley has played the role of Joe, a charming murderer, in You since 2018, with Elizabeth Lail, Victoria Pedretti and Charlotte Ritchie among his co-stars.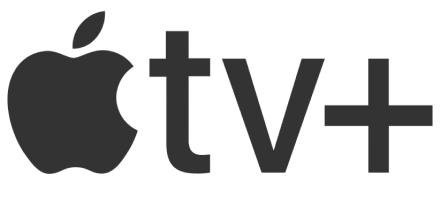 Watch Apple TV+ free for 7 days
New subscribers only. £6.99/mo. after free trial. Plan auto-renews until cancelled
Try for free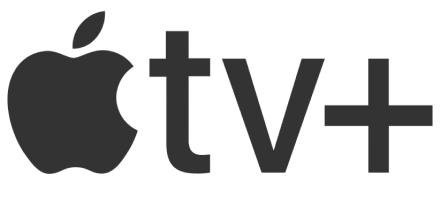 Watch Apple TV+ free for 7 days
New subscribers only. £6.99/mo. after free trial. Plan auto-renews until cancelled
Try for free
The show will return for one final season, the first not to feature series co-creator Sera Gamble as showrunner.
Instead, the role of showrunner – often described as the key creative decision-maker on a TV show – will be handed to executive producers Michael Foley and Justin W Lo.
"Making the show alongside our writers, producers, directors, cast and crew has been an honour and ridiculously fun. And I feel lucky to have worked with an artist as gifted and thoughtful as Penn Badgely," Gamble said.
"I'm proud of what we've all accomplished and feel privileged to pass the torch. I'm excited to watch and support the You team as they bring Joe Goldberg's journey to its delightfully twisted conclusion."
You is available to stream on Netflix now.