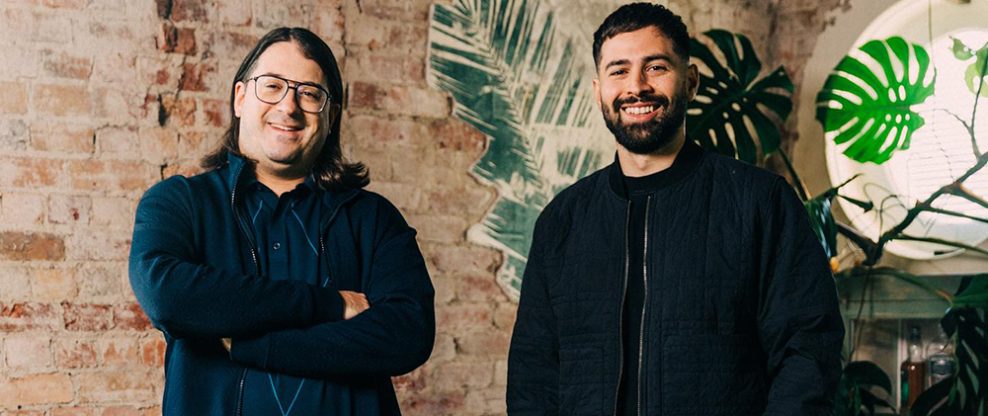 Matt Gudinski and Guven Yilmaz (Photo: Brian Purnell)
SYDNEY & MELBOURNE (CelebrityAccess) — faceted Australian music company Mushroom Group announced the launch of dedicated talent booking division, Mushroom Booking Agency/MBA.
With offices in both Melbourne and Sydney, the new agency will focus on live bookings, strategy, touring, partnerships, and other aspects of the live music business.
The new venture will be led by Guven Yilmaz, formerly of Vita Music Group, along with a team that also includes Shelley Liu, Sam Rogers, and Matt Thomson.
At launch, the new company's roster includes Peking Duk, Bliss n Eso, Conrad Sewell, Skin on Skin, Winston Surfshirt, Kaylee Bell, Milan Ring, and Tasman Keith, among others.