NEW YORK (CelebrityAccess) – Influence Media Partners (Influence Media), a music entertainment company in the music IP marketplace, has announced the appointment of Lisa Licht as Chief Marketing Advisor. She will report to Lylette Pizarro (Founder and Co-Managing Partner), Lynn Hazan (Co-Managing Partner) and Renee McLean (Partner and Founding Advisor). In her new role, she will oversee all aspects of the company's marketing strategy with significant focus on strategic partnerships, content development, PR and communications – in addition to serving as a trusted liaison to the C-Suite.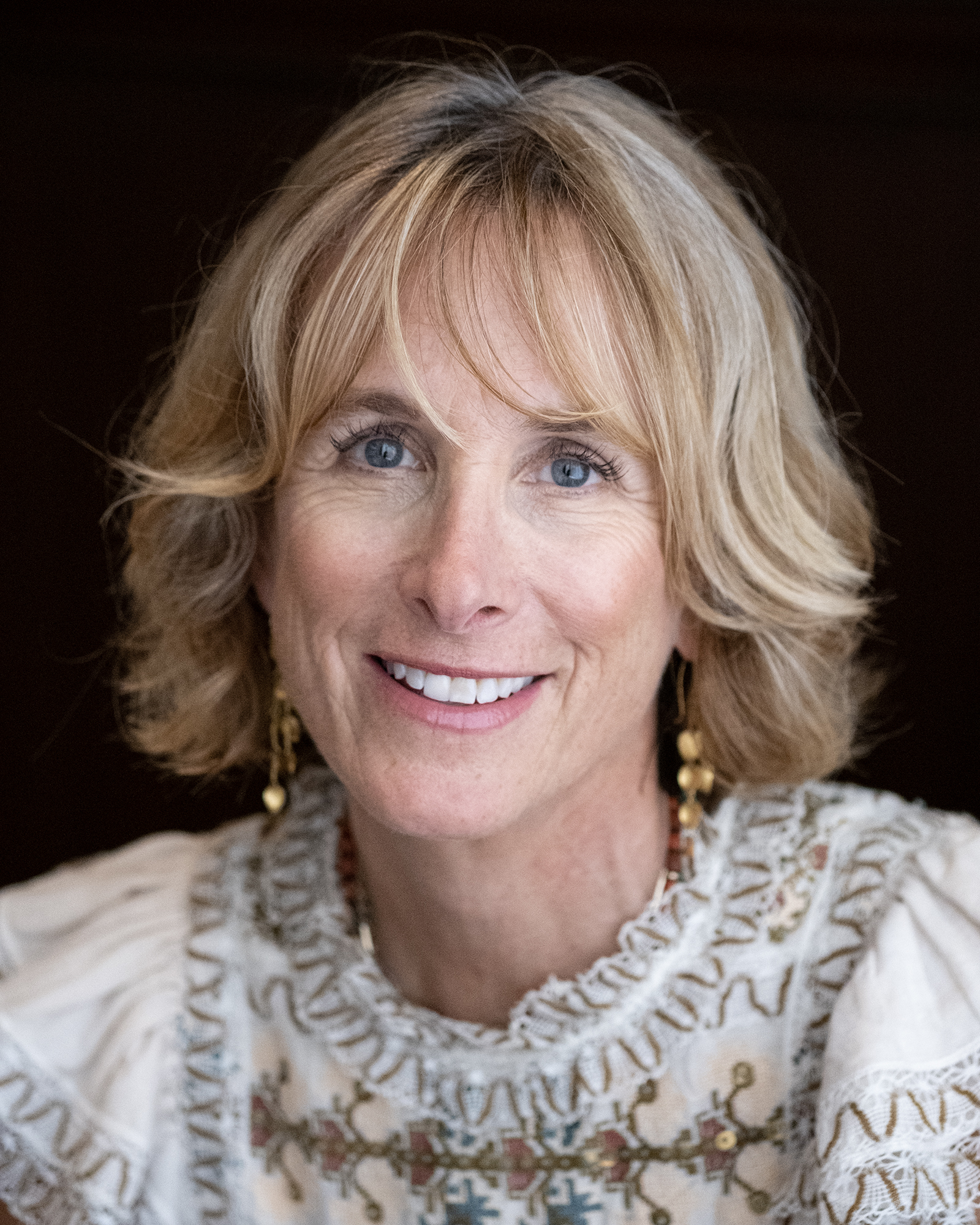 Licht brings three decades of experience in conceptualizing and executing impact-driving, non-traditional marketing strategies for global organizations including Live Nation (LN), Yahoo, Hasbro, 20th Century FOX, and Mattel. Her award-winning work includes Promotion of the Decade for the Simpson Movie's Marketing Campaign; the launch of Hasbro Studios, the company's expansion into IP deals within film and entertainment; and the development of a live streamed concert series for LN.
"Lisa has a remarkable track record of spearheading impactful campaigns that deeply resonate with consumers and investors alike," said Pizarro. "With an extensive network of valuable relationships and an unparalleled depth of marketing knowledge, Lisa will help propel Influence Media to the next level. We're also grateful to Nneka and Danny for their commitment to Influence, and are proud to share their new roles within the company. Their work has played a pivotal role in our early success."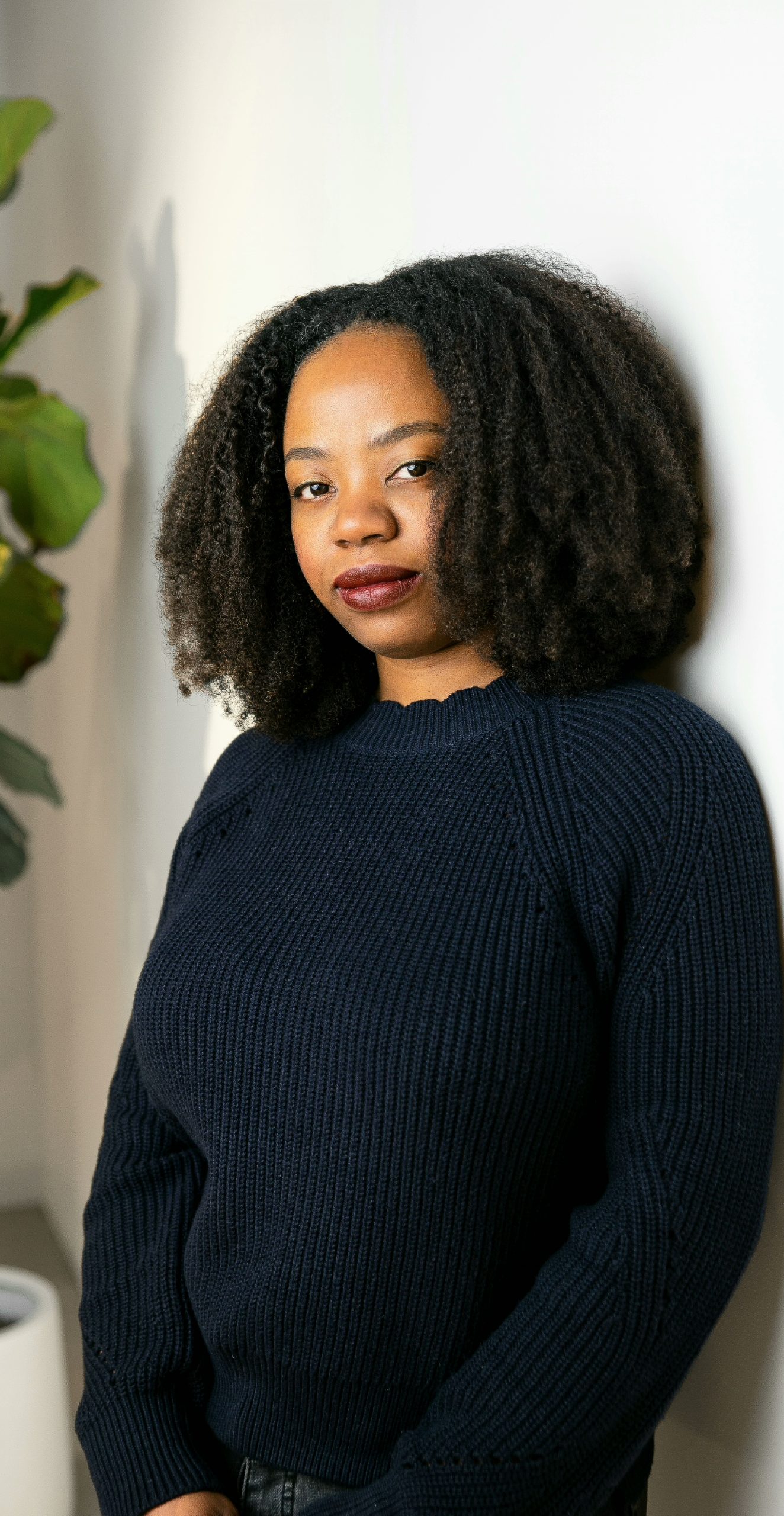 As part of the company's continued growth, Influence Media executive Nneka Ani has been promoted to Head of Marketing and will report into Licht. Ani will continue to manage corporate communications and develop content properties around key cultural moments in partnership with acts in their portfolio. Formerly Senior Associate of Optimization, Ani joined Influence Media in 2019 to support cross-functional business initiatives.
Prior to joining Influence Media, Ani worked closely with Pizarro and McLean at their previous company RPM GRP and advised on music and entertainment strategy for Fortune 50 companies Apple, Verizon, and LVMH. Her work included a partnership between Janelle Monáe and Belvedere and helming the Pepsi Beats of the Beautiful Game compilation album, which featured songs from Kelly Rowland, Timbaland, Rita Ora, among other artists.
Additionally, Influence Media executive Danny Klotz has been named Head of Underwriting and will manage the company's pipeline of deals and run the investment team's catalog models and projections, financial diligence, contract reviews, and scenario analysis.
Previously, Klotz was the Director of Finance at EQX, a financial services startup, where he developed models and new financial statistics to identify companies with the greatest long-term financing needs. Prior to that, he served as Finance Manager at Reservoir Media Management, where he helped close over 100+ catalogs and artist signings.
"Influence Media has already built a remarkable presence within the music IP marketplace, and I'm excited to help them further transform the business and support the futures of artists, producers, and songwriters," said Licht. "Lylette, Rene, Lynn, and Jon [Jashni, Co-Founding Partner] are powerhouses, and together we're going to create extraordinary experiences and meaningful relationships that bring significant value to their creative partners and investors."
In 2022, Influence Media announced a $750 million fund platform backed by BlackRock, Inc. and Warner Music Group (WMG) to invest in high-value compositions from diverse artists with global reach, growth potential and streaming success. The fund has resulted in Influence Media's investment in over 25 catalogs including platinum recording artist Future, country superstar Blake Shelton, producing team The Stereotypes, Puerto Rican songwriter-producer Tainy, singer-songwriter Jessie Reyez, singer-songwriter Julia Michaels, and more.