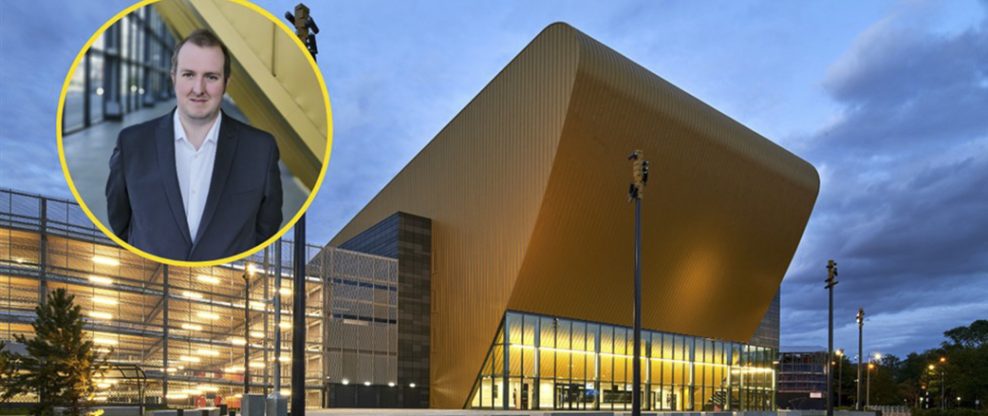 HULL, UK (CelebrityAccess) — ASM Global announced the appointment of Sam Ryder, as the new General Manager of Bonus Arena in Hull.
Ryder is no stranger to the arena and previously served as the venue's head of operations before taking a General Manager post at York Barbican in 2022.
During his brief tenure at the Barbican, Ryder helped to expand content at the venue, bringing in a diverse mix of shows and original artist content. In addition to his new role at Bonus Arena, Ryder will continue to serve as General Manager of the York Barbican, with Rebecca Stevenson appointed as the venue's Deputy General Manager.
"Sam is a fantastic General Manager, and building on the foundations of York Barbican, with agility and creativity, he has evolved the venue into York's most exciting live entertainment and conference and exhibition space. We're delighted that Sam remains part of the ASM Global family and are excited to see what he'll bring to the Bonus Arena in Hull in his new role as it looks ahead to the future."
Sam Ryder will begin his new role at the Bonus Arena on August 1st, 2023.