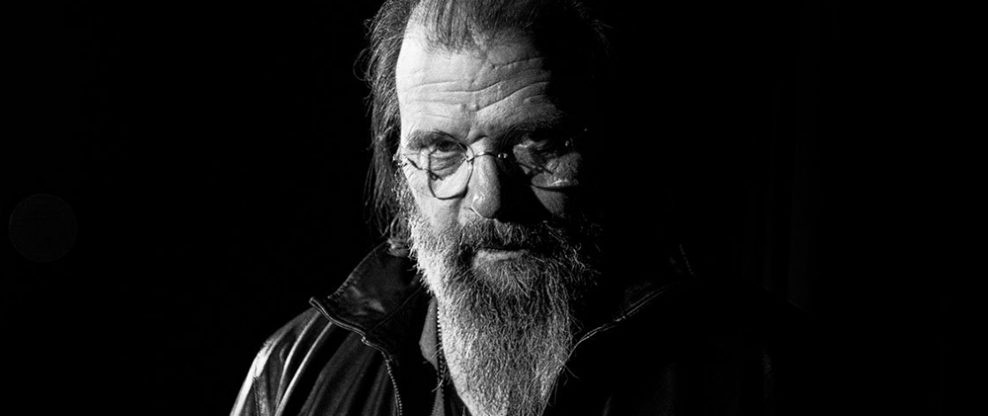 Steve Earle (New West Records)
NEW YORK (CelebrityAccess) — Steve Earle and City Winery are teaming up for the 9th Annual John Henry's Friends Benefit Concert, which will take place at New York City's Town Hall on December 3rd.
The concert, hosted by Steve Earle, will also feature performances from Steve Earle, John Mellencamp and other special guests.
All the proceeds from the event will go to support The Keswell School, an educational program for children and young adults with Autism Spectrum Disorder (ASD).
"The John Henry's Friends concerts are obviously a labor of love for myself as well as an expression of the generosity of all the performers who have suited up and showed up over the years," said Steve Earle. "I'm especially grateful for this year's new friend, John Mellencamp and our other guests which we will announce shortly."
Limited VIP packages will be available at citywinery.com ($250-$8,500) and will include Town Hall's orchestra seating, as well as admission to the After Party at The Loft immediately following the show and various experiences with Steve.