Comedian and actor Sarah Silverman has issued a diatribe against actors working on independent, SAG-AFTRA-approved projects during the ongoing actors' and writers' strikes.
After the Screen Actors Guild-American Federation of Television and Radio Artists issued a strike action on 14 July, the union authorised 45 "truly independent" productions with strike exemptions.
The exempt productions have been granted permission to continue filming because they are unaffiliated with the Alliance of Motion Picture and Television Producers (AMPTP), the bargaining collective that represents Hollywood's major studios and streaming services.
"Can somebody explain to me what I'm not understanding? Because I feel fucking pissed off. And I know I just must not be understanding something," Silverman said in a three-minute video posted on Instagram on Thursday (27 July).
"When SAG joined the strike, it's: 'Movie stars aren't making movies for you anymore, now what are you going to do?' Well, they're making movies. What the f***? I got offered an indie movie, I f***ing said no, and so did a bunch of my friends, and now some of my friends are saying yes. I'm really pissed," the 52-year-old Emmy winner said.
"Please, explain to me why I shouldn't be angry, because people are making real-deal sacrifices. People, writers, actors, crew people, all these people are sacrificing their livelihood for this cause. It's called union strong, where we are all together. And when SAG joined the strike, we should see every movie star out there striking along, because you have insurance because of your union and you get residuals because of your union. All of these things you get because of your union and you can't stand with your union?"
"It's scabbing, you've made that so clear that it's scabbing," she concluded. "Now, all of a sudden movie stars can make movies if they're indie movies where they promise they'll only sell it if X, Y, and Z. That's called the end of the strike, motherf***ers!"
Silverman captioned her post with an appeal: "Set me straight and I'll take this down. What am I not getting?"
In the comments section, New Girl star Zooey Deschanel wrote: "I think we are striking certain particular contractual agreements with the amptp – not all work."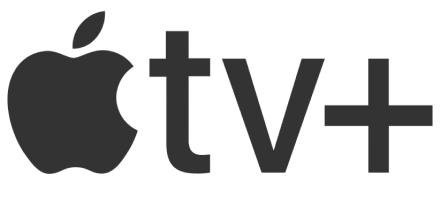 Watch Apple TV+ free for 7 days
New subscribers only. £6.99/mo. after free trial. Plan auto-renews until cancelled
Try for free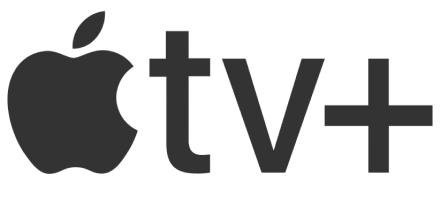 Watch Apple TV+ free for 7 days
New subscribers only. £6.99/mo. after free trial. Plan auto-renews until cancelled
Try for free
Yellowjackets star Juliette Lewis commented: "Call me an idealist but my HOPE is that there is a big mid- range Indie movie Renaissance that goes into theatres that are NOT waiting to be 'sold' streamers and that this formula and model gets broken and interrupted and threatened- of going to streamers. That is my big hope & optimism – with these in the productions."
"Also my brother, who is a labourer – I would love him to work on an independent production. Bunch of my friends in other states have had their unemployment checks run out, so if there's movie productions that are not going to streamers I'm for it for my crew and family," Lewis added in a second comment.
Numerous A-listers joined a SAG-AFTRA rally in New York City on Tuesday (25 July), including Jessica Chastain, Brendan Fraser and Bryan Cranston.
Breaking Bad star Cranston gave a rousing speech to the protestors, which took aim at Disney CEO Bob Iger.
Iger had previously made disparaging comments about the combined industry strikes.
Zack Arnold, the editor and associate producer of Netflix's Cobra Kai, told The Independent that the strike was caused by a "perfect storm" of streaming dominance, which has led to the erosion of residual pay, and the advent of AI in the industry.