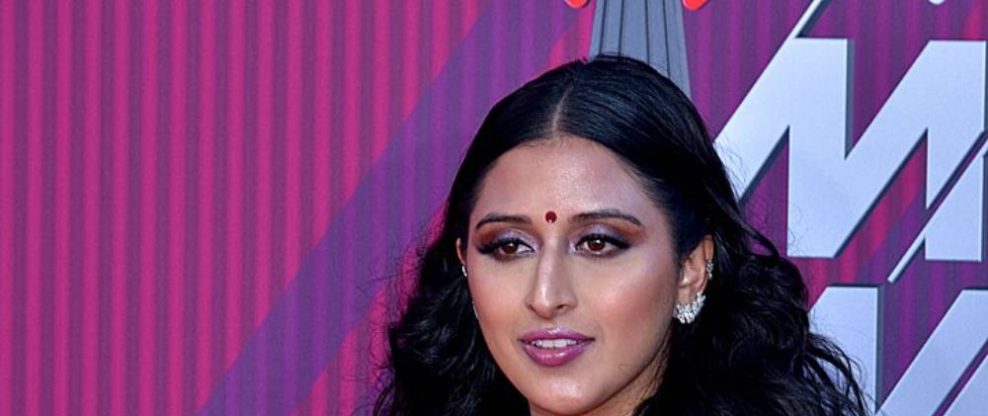 Raja Kumari (By Toglenn – Own work, CC BY-SA 4.0, https://commons.wikimedia.org/w/index.php?curid=79195472)
NEW YORK (CelebrityAccess) – Downtown Music Publishing (DMP) has announced details of a new deal with Raja Kumari. Based in America, Kumari is a Grammy-nominated singer/songwriter and rapper whose debut album, The Bridge was released earlier this year via her own Godmother Records.
The agreement covers administration for TheBridge and all future writing credits. Kumari collaborated with John Legend for Johnny Walker's India campaign earlier this year.
DMP will work with Kumari and her management team, Charles Chavez of Latium Entertainment and Aroop Sanakkayala of Roopster Entertainment.
Kumari said: "As a writer, I want to focus on providing the soundtrack for more South Asian stories in film and television as well as bringing our cultural sounds to the mainstream. Partnering with Downtown Publishing is an important part of my journey and I look forward to expanding my catalogue not only as an artist and songwriter but also through my record label, Godmother Records."
Bea Koramblyum, global head of business affairs, DMP, said: "Raja Kumari is a ubiquitous voice in music and at the forefront of the global music industry. Partnering with such pioneering talent is a real testament to what Downtown Music Publishing can offer and we look forward to working alongside Raja and her team to maximise every opportunity for her music."
Born in California to Telugu parents, Kumari has over 43 million combined Spotify streams, and has co-written, been featured on or performed on several hits including Fall Out Boy's "Centuries" (Fall Out Boy), "Change Your Life," (Iggy Azalea featuring T.I.), "Brave Enough" (Lindsey Stirling) and "Set Me Free", which was featured in Baz Luhrmann's Netflix series The Get Down.
Kumari's writing credits include contributions to albums from Gwen Stefani, Fifth Harmony, Twin Shadow and others.