A 1989 title in the Arthur book series is facing a potential ban in Florida after a conservative activist filed a complaint to his child's school district.
The children's books, written and illustrated by Marc Brown, famously spawned the popular Arthur cartoon series based on an anthropomorphic aardvark and his friends.
In a filing published by The Daily Beast, it has been revealed that Bruce Friedman, a member of the Clay County School District community, filed a challenge to Brown's book Arthur's Birthday on 12 July due to its inclusion of the game, "Spin the Bottle."
In his report, Friedman wrote: "It is not appropriate to discuss 'spin the bottle' with elementary school children."
In a section of the form asking what the result of students using this material might be, Friedman responded: "Damaged souls."
District spokesperson Terri Dennis told The Daily Beast that it was among 45 challenged titles now "pending oversight committee review".
"The entire book is about being inclusive of all friends and not only inviting boys or girls (based on your gender) to your birthday party," literary watchdog Florida Freedom to Read Project wrote on X, formerly known as Twitter.
In the book, one of nearly 50 titles in Brown's series, Arthur receives a glass bottle from his friend Francine with the words "Francine's Spin the Bottle Game" printed on it.
Friedman is currently the president of the No Left Turn in Education Florida chapter, which seeks to "use all forms of media to expose the radical indoctrination in K-12 education [from kindergarten to 12th grade]".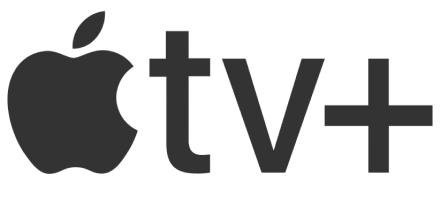 Watch Apple TV+ free for 7 days
New subscribers only. £6.99/mo. after free trial. Plan auto-renews until cancelled
Try for free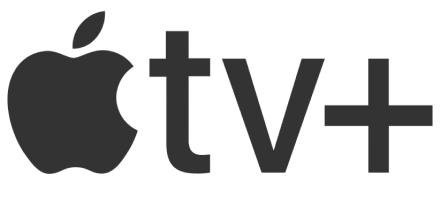 Watch Apple TV+ free for 7 days
New subscribers only. £6.99/mo. after free trial. Plan auto-renews until cancelled
Try for free
The organisation is known for advocating anti-LGBTQ+ rhetoric and opposing the teaching of critical race theory in schools.
The Clay County School District's Library Media Services Manual states that challenged materials will be removed from circulation until they have been reviewed by a three-person committee.
The Arthur TV series ended in 2022 after a 25-year run. Shortly afterwards, The Arthur Podcast was officially announced by PBS Kids.
"We hope the podcast version provides kids as well as those of us who have grown up with the iconic show an important new way to enjoy these wonderful and relatable stories," Ben Strouse, CEO of Gen-Z Media, said at the time.
In recent years, a wave of book bans has swept across the United States, fuelled by Republican lawmakers, religious groups, politically motivated school boards and right-wing activists.
In April, it was reported that there have been at least 1,477 attempts to ban 874 individual book titles within the first half of the 2022-2023 school year, according to PEN America.
At least 30 per cent of the impacted titles are books about race, racism, or feature characters of colour, and more than a quarter of all titles include LGBT+ characters or themes.